200 results total, viewing 41 - 50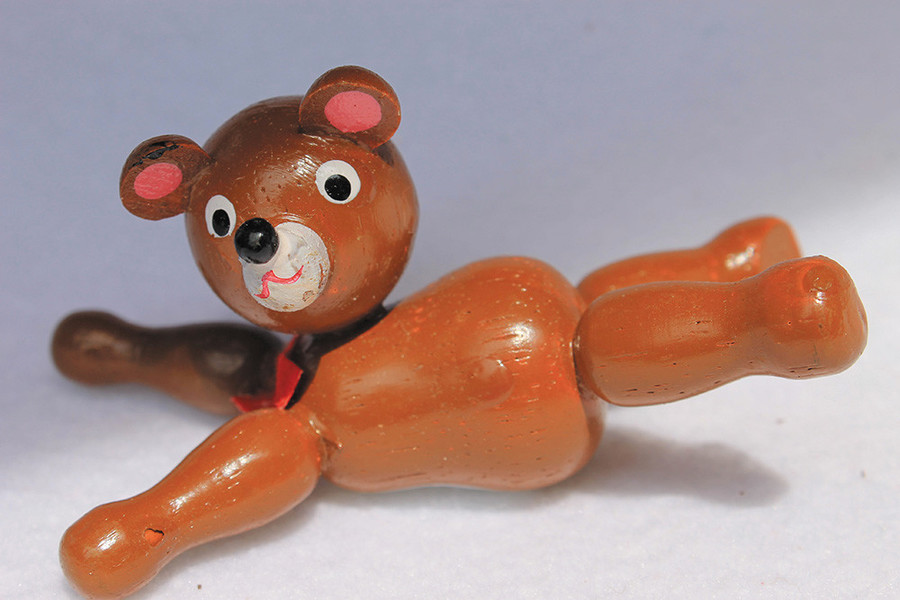 A local group takes old ornaments and uses them to do good for the community
more
By Tony Pacitti
|
11/14/16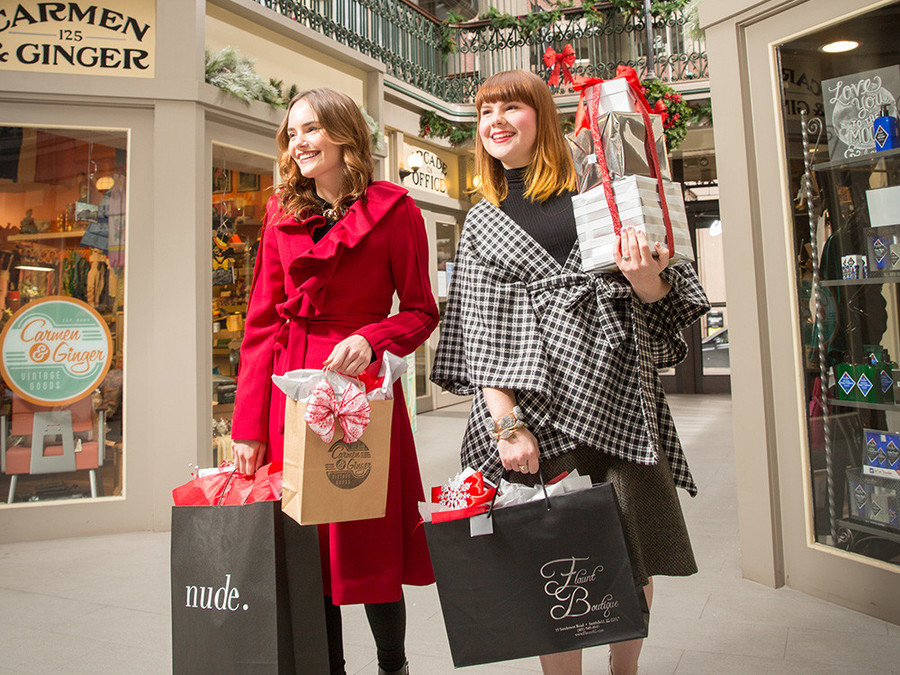 Shopping destinations, holiday events, ways to give local and more!
more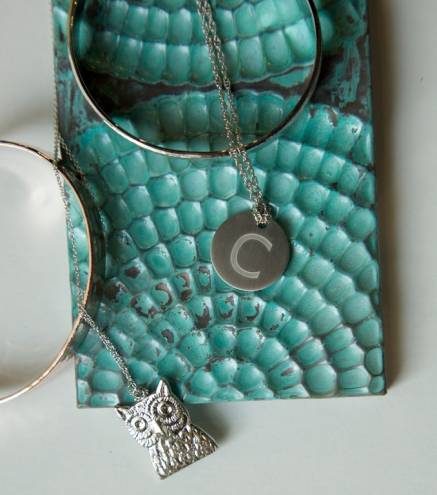 Kendra Phillip Jewelry's heart is in its home state
more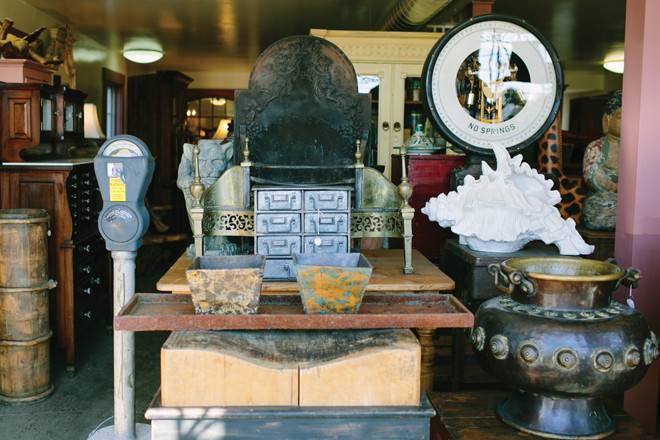 Find rare and unique items at either store location
more
Cheryl L. Butler
|
10/28/14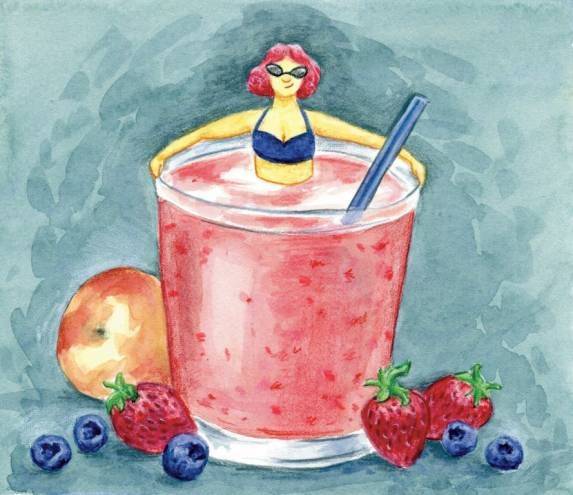 Get the lowdown on all things beautiful this month in RI
more
Elyena "Nellie" de Goguel
|
6/5/14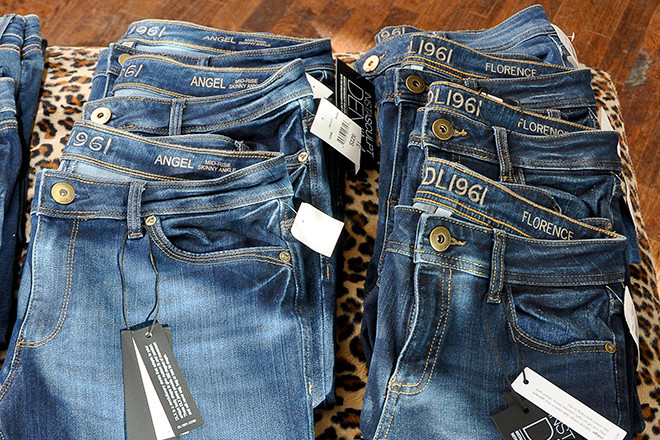 A peek inside the fashionable finds at Wakefield's Therapy Boutique
more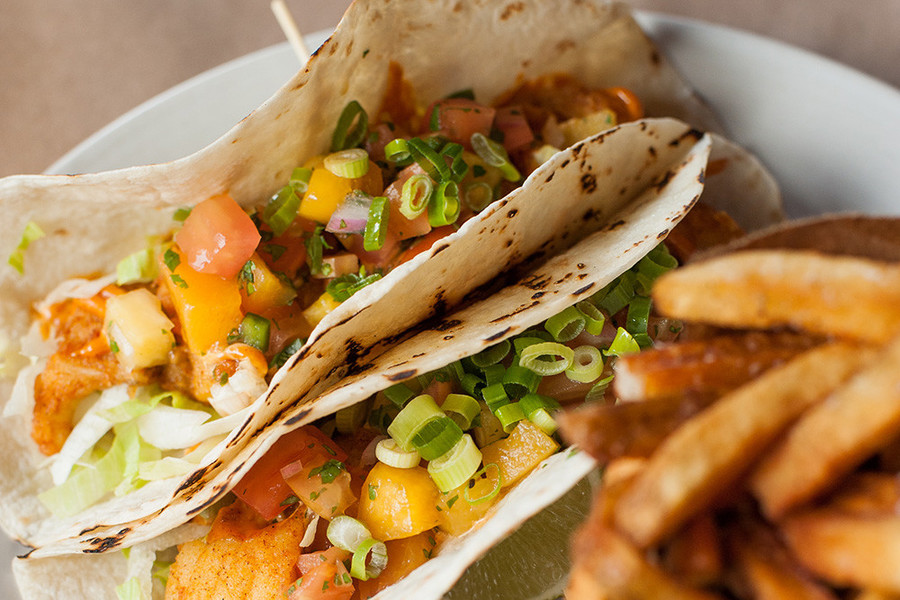 You don't need to drive far to find quaint, picturesque places to stroll and shop. Take a break from your usual errands to shop small this season.
more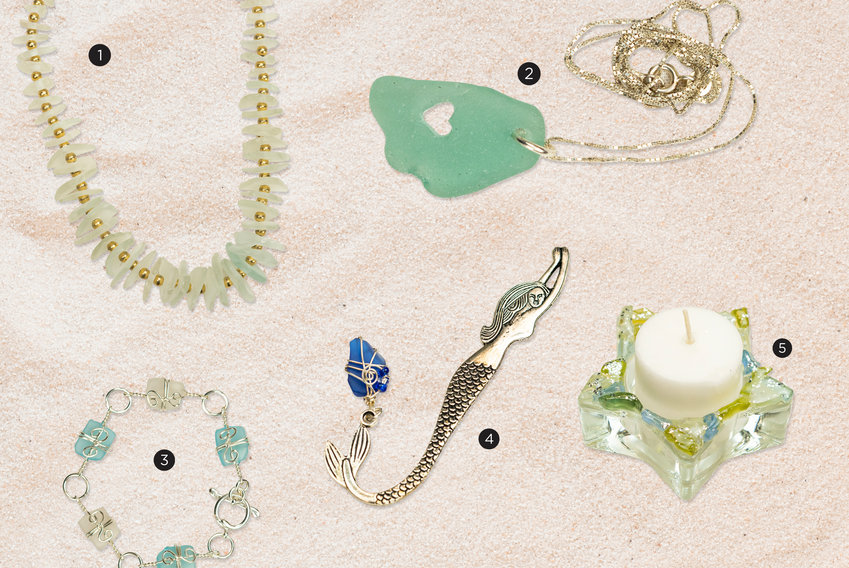 Capture breezy seaside color with items made locally using beach glass
more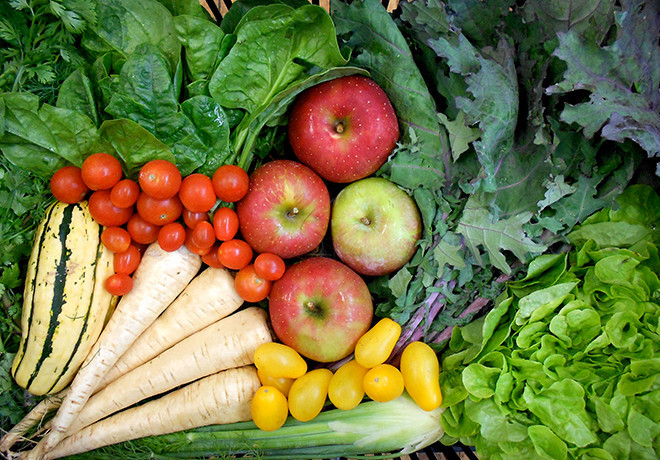 Life hacks for the busiest of homemakers.
more
Jeanette St. Pierre
|
3/16/15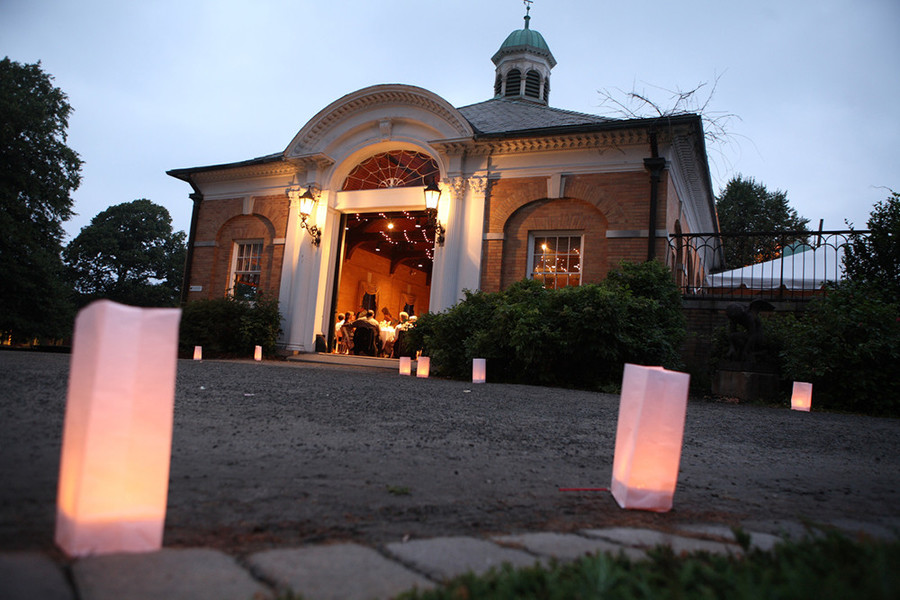 The string of small, suburban towns on the East Bay is mostly known for its killer waterfront views and picturesque bike path. But the area that boasts Barrington, Warren, Bristol and Tiverton is also brimming with an eclectic and walkable mix of small boutiques, award-winning restaurants and an emerging art scene.
more