197 results total, viewing 61 - 70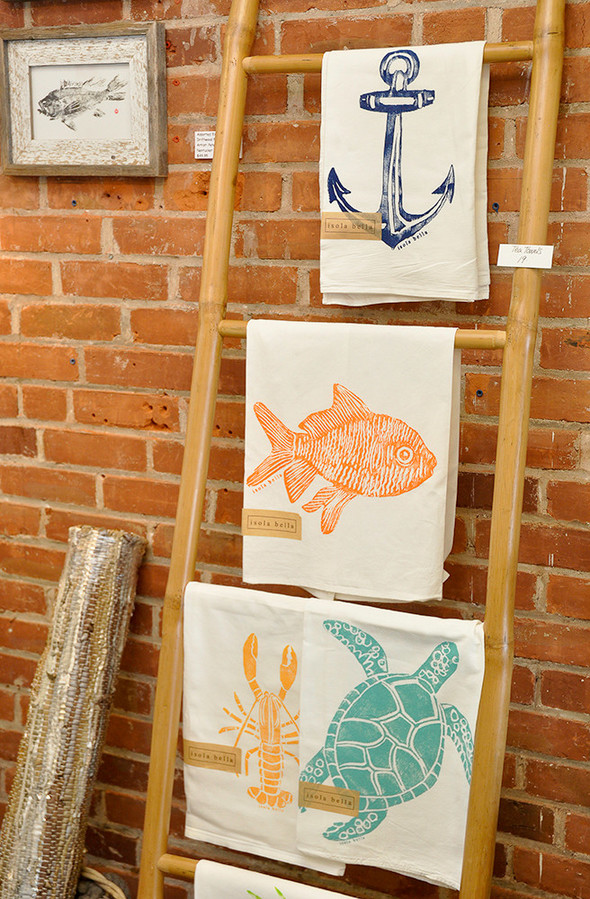 Find gifts for every one on your list
more
By Marylou Butler
|
9/1/16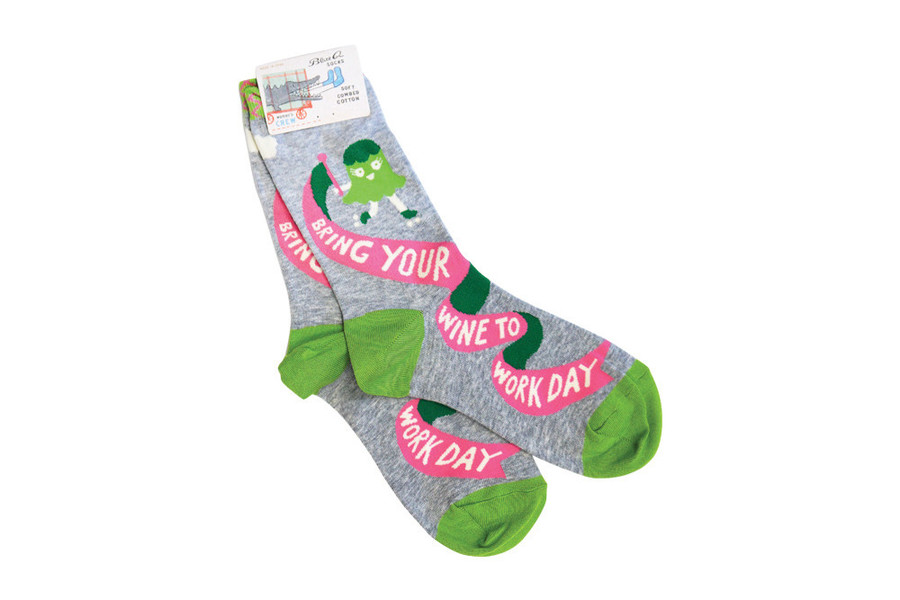 Dress for the occasion with fun, food-inspired clothing
more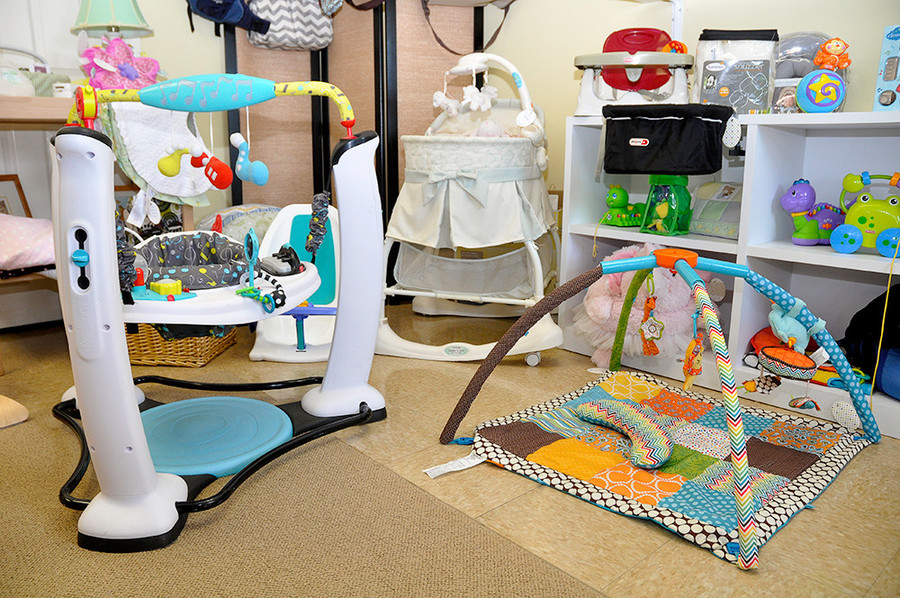 Trying to keep kids clothed without breaking the bank can be a challenge. Luckily, Sandi Metcalfe of ABC123 Children's Consignment Boutique has the answer.
more
By Marylou Butler
|
7/28/16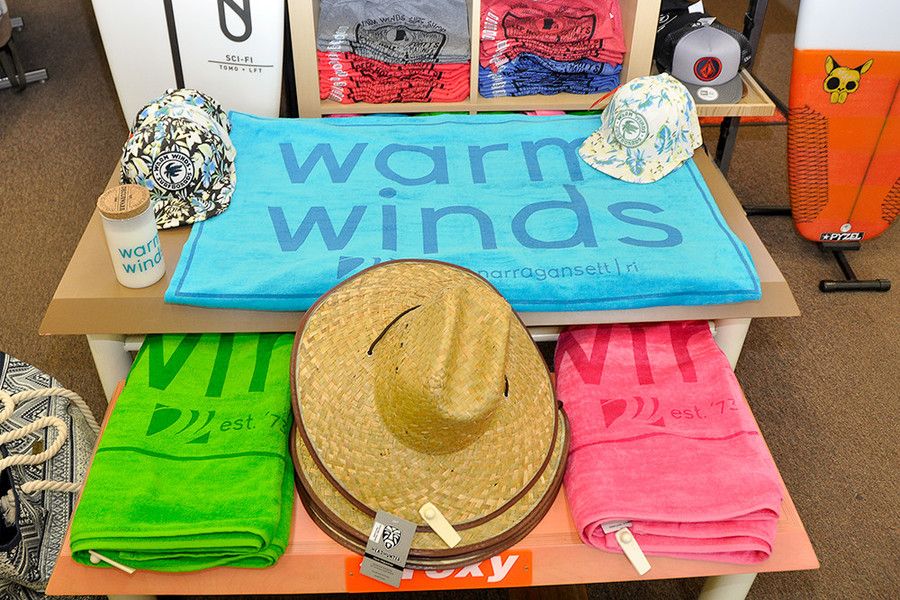 Warm Winds has been outfitting ocean lovers since 1973
more
By Marylou Butler
|
6/24/16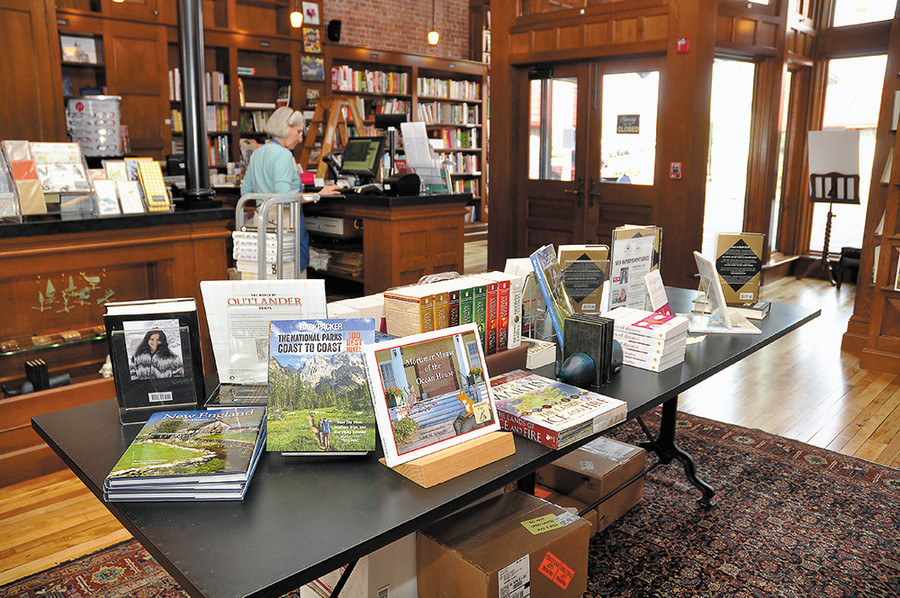 In an era of digital downloads, The Savoy Bookshop and Cafe gives us a good reason to slow down and enjoy a real book
more
By Marylou Butler
|
6/8/16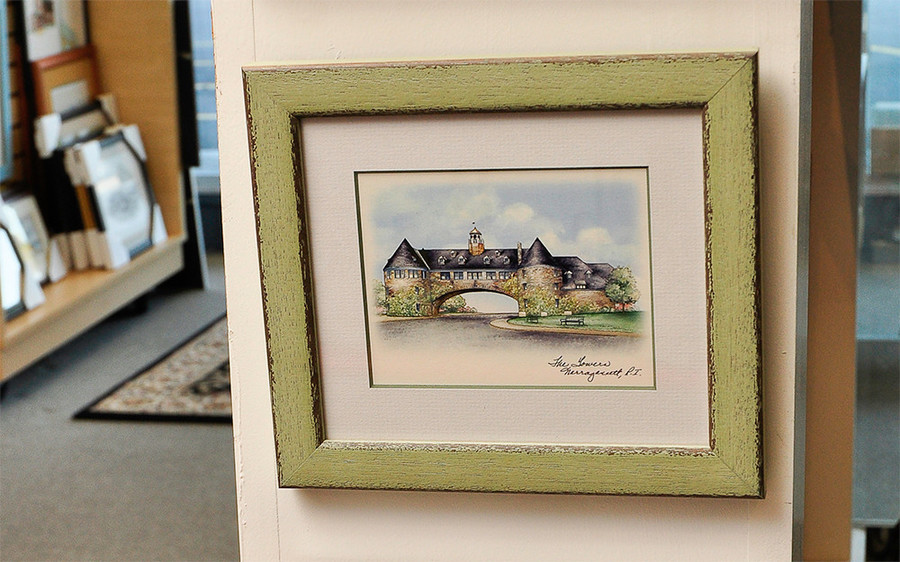 More than just a framing store, Picture This lets you decorate your house with Rhode Island's history
more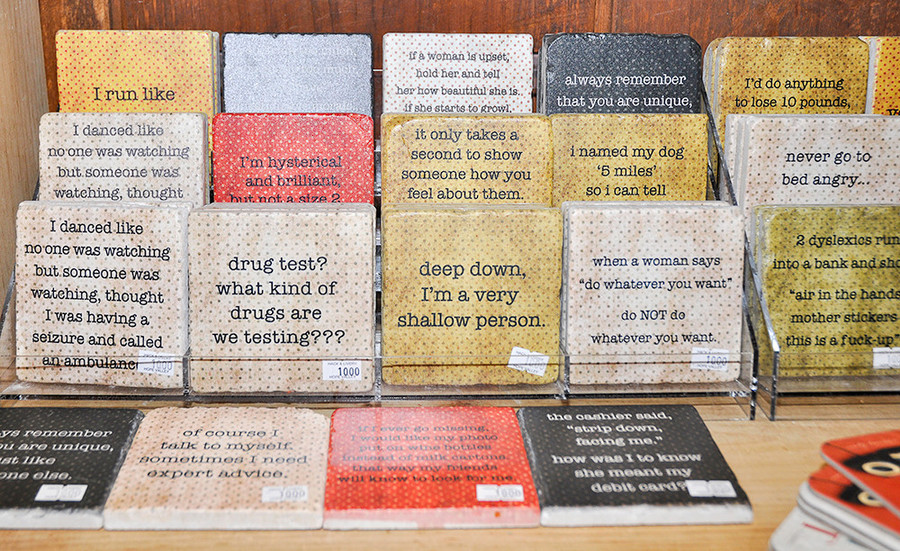 Timeless shopping at a Hopkinton general store
more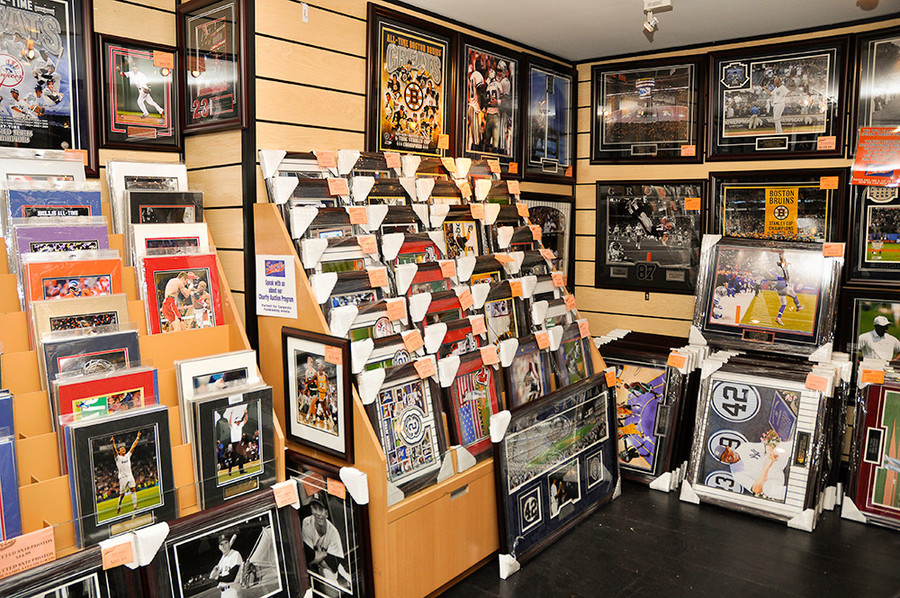 An East Greenwich emporium of great sports moments past and present
more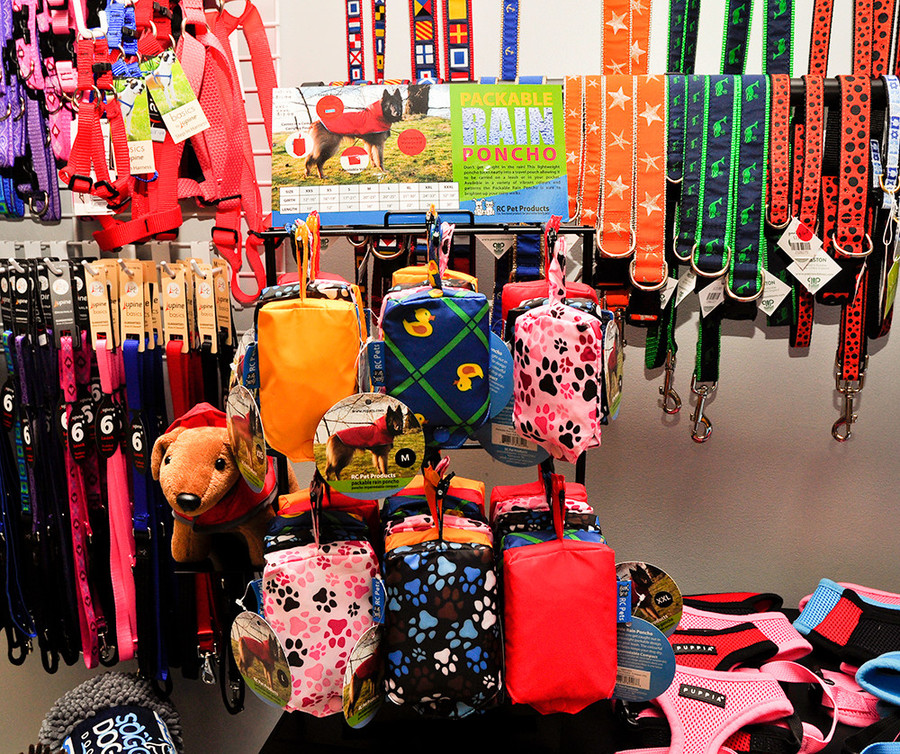 Benny and Jack is a sweet new store for your furry friends.
more
Marylou Butler
|
12/30/15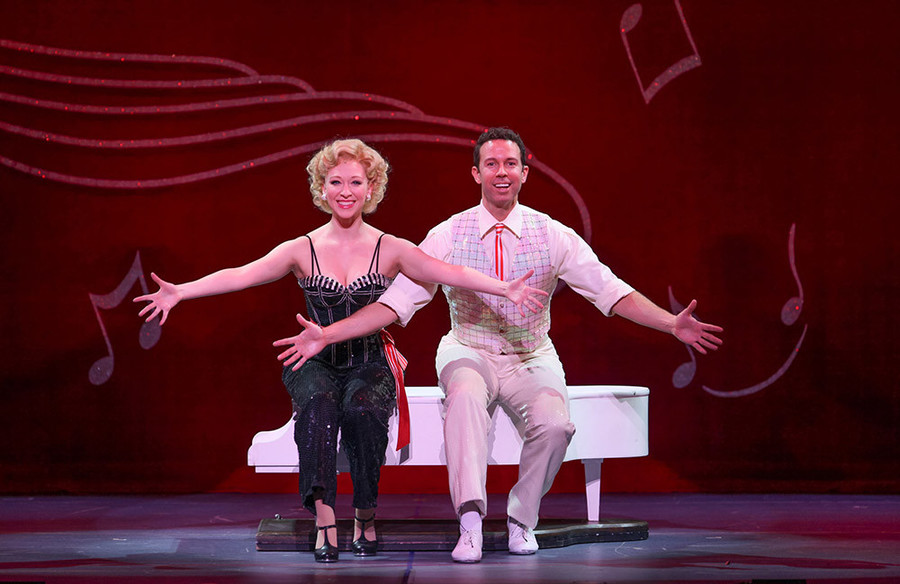 Aurora and The Greenwich Odeum offer some alternatives to typical seasonal entertainment while PPAC brings a Christmas classic to the stage.
more
Kevin Patterson
|
12/10/15